Welcome to Pardee Resources Company
Headquartered in Philadelphia, Pennsylvania with offices in Scott Depot, West Virginia; and Summersville, West Virginia. Pardee Resources is an innovative natural resources and energy management and investment company. With roots dating back to 1840 in Pennsylvania's anthracite coal fields, today Pardee Resources owns and manages natural resource properties spanning fifteen states from New York to California, with a focus on coal, oil, natural gas, timberland and alternative energy assets.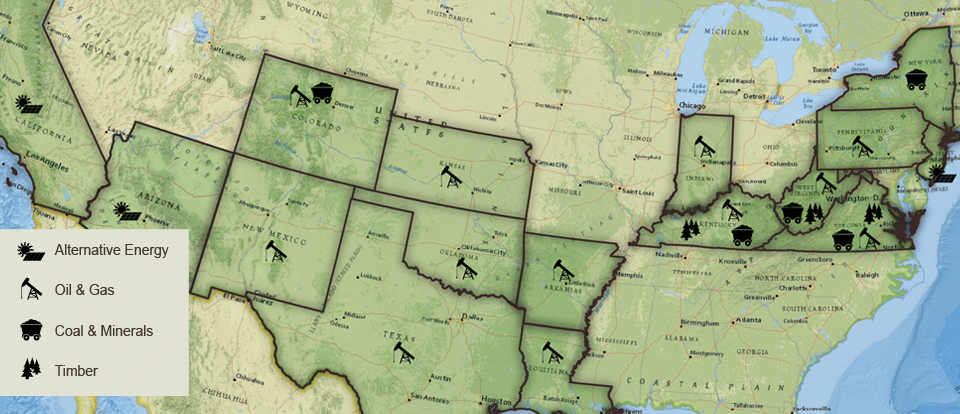 Pardee Resources brings a unique perspective and skill set to natural resource and energy investment. Beyond our expertise in analysis, management, and finance, our team includes professionals with direct operational experience across all of our asset classes.
With a history dating back almost 175 years, we continue to seek new opportunities for growth, and understand the value of a long term investment view. This perspective has helped us to consistently produce solid returns on new investments in the face of constant economic, technological, and regulatory change.
We invite you to read more about Pardee Resources, our people, and our focus on the "acquisition, management, and responsible development of natural resources properties."